« Gegen meinen willen
Siamo arrivati all'undicesimo capitolo della storia.
ANTICIPAZIONI:
Non tira una bella aria in casa Kaulitz. Erika ha perso il bambino, cerca di non darlo a vedere ma è distrutta dentro. Si sente vuota, lei desiderava quel bambino. In più appaiono i vari problemi economici. Fra litigate futili e problemi Tom ed Erika si preparano ad affrontare un periodo difficile.
CURIOSITà:
Inizialmente, quando ho iniziato a scrivere "Time of love, time of pain" contavo di farla di pochi capitoli. Una storia nata da un sogno fatto in viaggio, ero in treno verso la Sicilia e addormentandomi mi sono venute fuori immagini di me e di Tom, le ho trasformate in quella storia che ora ha il suo seguito. Il titolo di questo sequel, assicuro, non è scelto a caso.
Vi lascio il video di un live di questa stupenda canzone che fa da titolo alla storia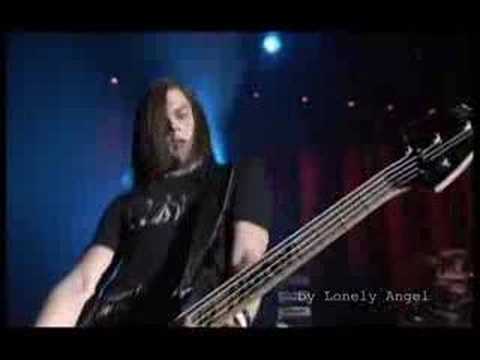 ENJOY
Per eventuali domande, lascia un commento =)
Lascia un commento
You need to log in.commento
... oppure lascia un commento con il tuo account Facebook